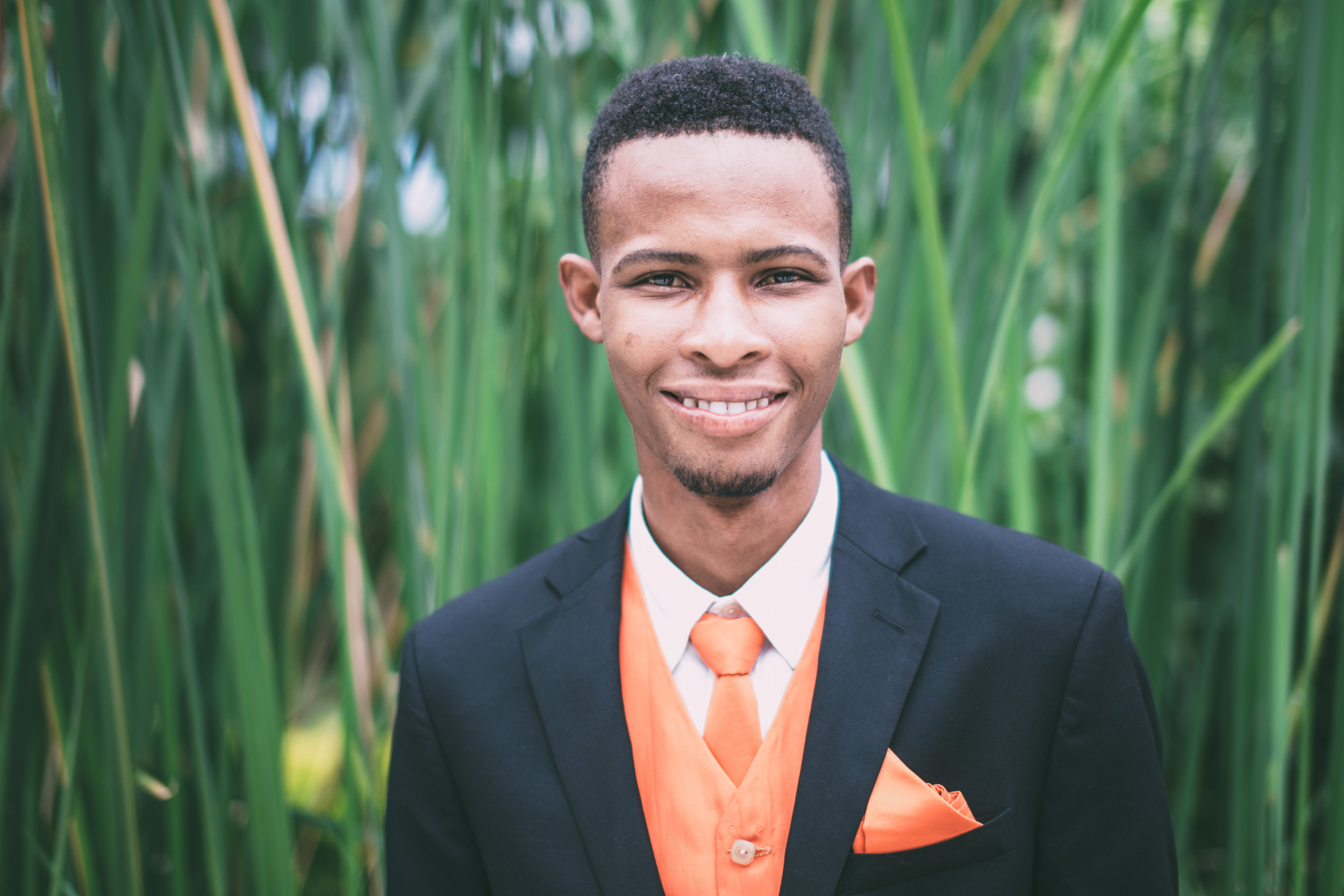 I started college in October 2013 at Providence University through a Bridge Scholarship. Through this scholarship I was able to graduate on July 22, 2017 with a degree in Human Resource Management and am working on my college thesis. I am currently employed by Mission E4 as the Team Coordinator. I am also responsible for Accounts Payable and Child Benefits. I recently got married in March 2019!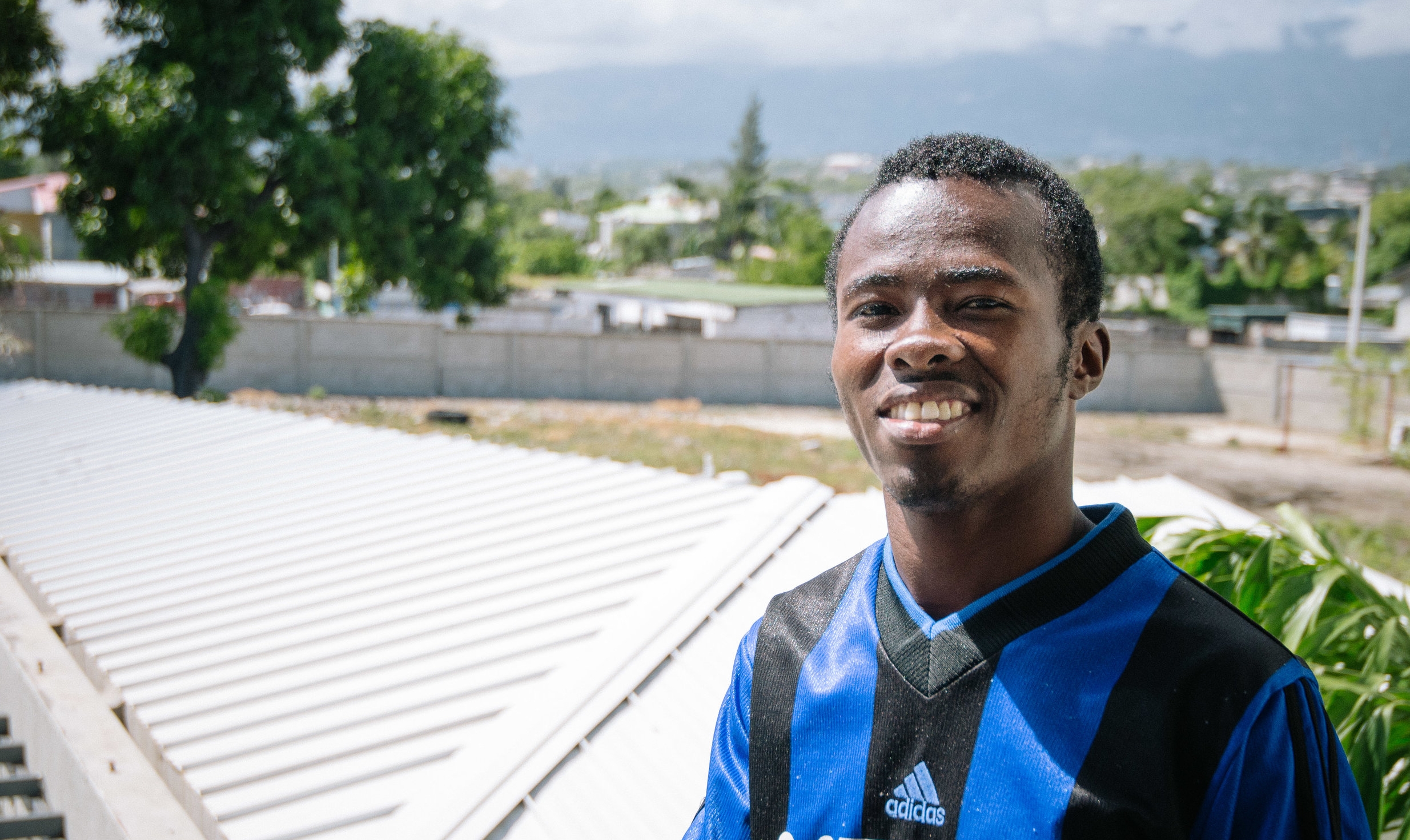 I graduated from Canado Technique in Industrial Mechanics. I'm currently working for Les Enterprises Plastique Haiti s.a. and am responsible for the tool room, repairs, fabrication and inspection.
I studied Electromechanics at Canado Technique and am currently working full time at Brana as a packaging operator. Whenever possible, I volunteer tutoring English or translating for the scholarship program.
I graduated from Canado Technique with a degree in Computer Networking. I am currently working at Restavek Freedom as a Child Advocate and continuing my English studies.