Providing Haitian college students a bridge to success through academics, leadership training and English proficiency.
In our 10 years of work in Haiti it is clear that students graduating high school have limited prospects for further education or gainful employment. This lack of higher education leads to an under trained work force to support the businesses in Haiti and few entrepreneurial opportunities.
"Among 15-24 year olds, Haiti has a 74% literacy rate.
77% of Haitian children are enrolled in primary school yet only 25% complete secondary school."
There are no reliable statistics on college education in Haiti.

— Unicef
"Education is simply the soul of a society as it passes from one generation to another."
GK Chesterton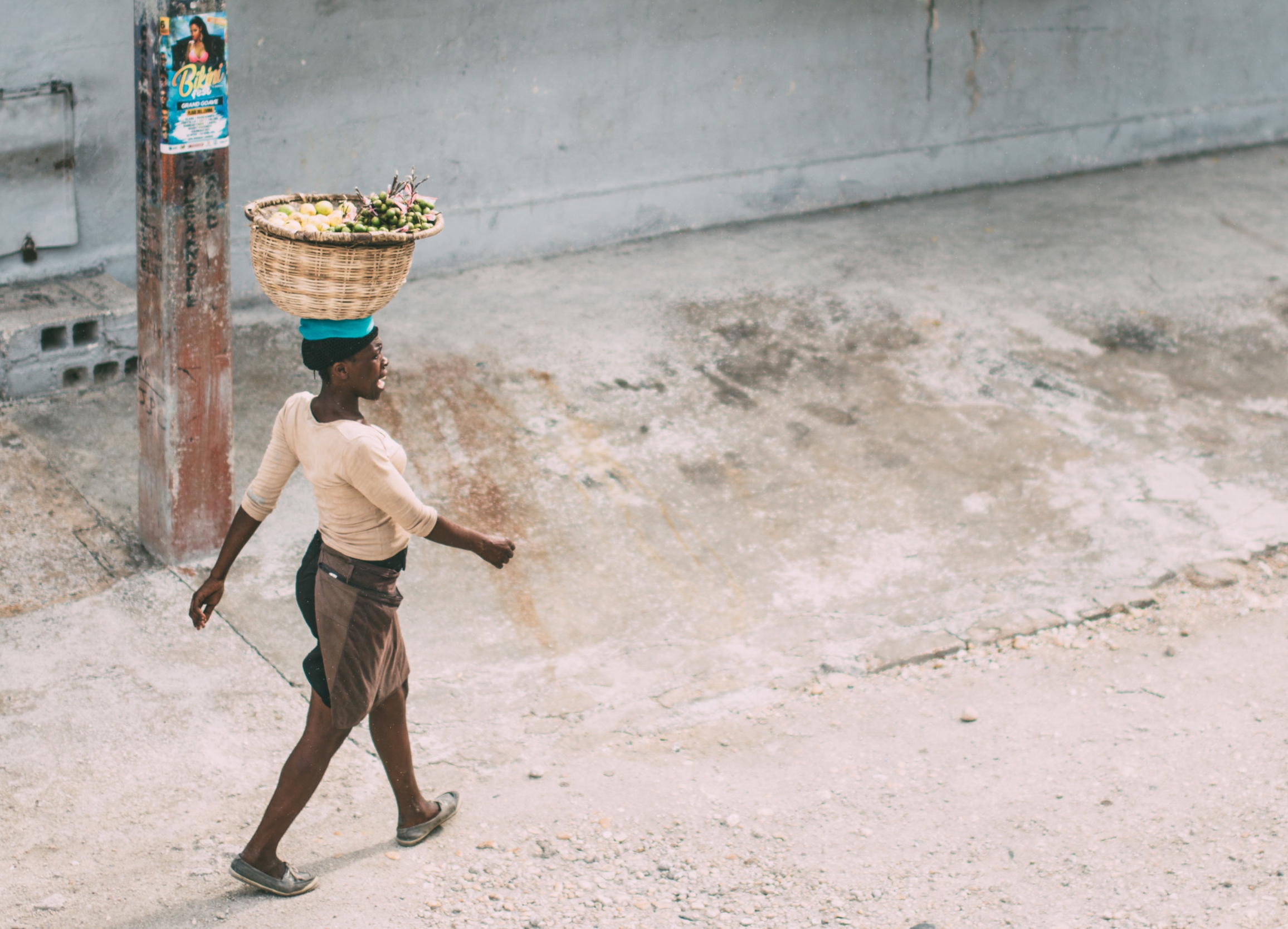 What if high school students were left to manage your company? How long would it survive? What if the best employees you had to choose from only had high school diplomas? Haiti desperately needs college graduates to develop and sustain business in their country.
With college education, Haitian adults are: